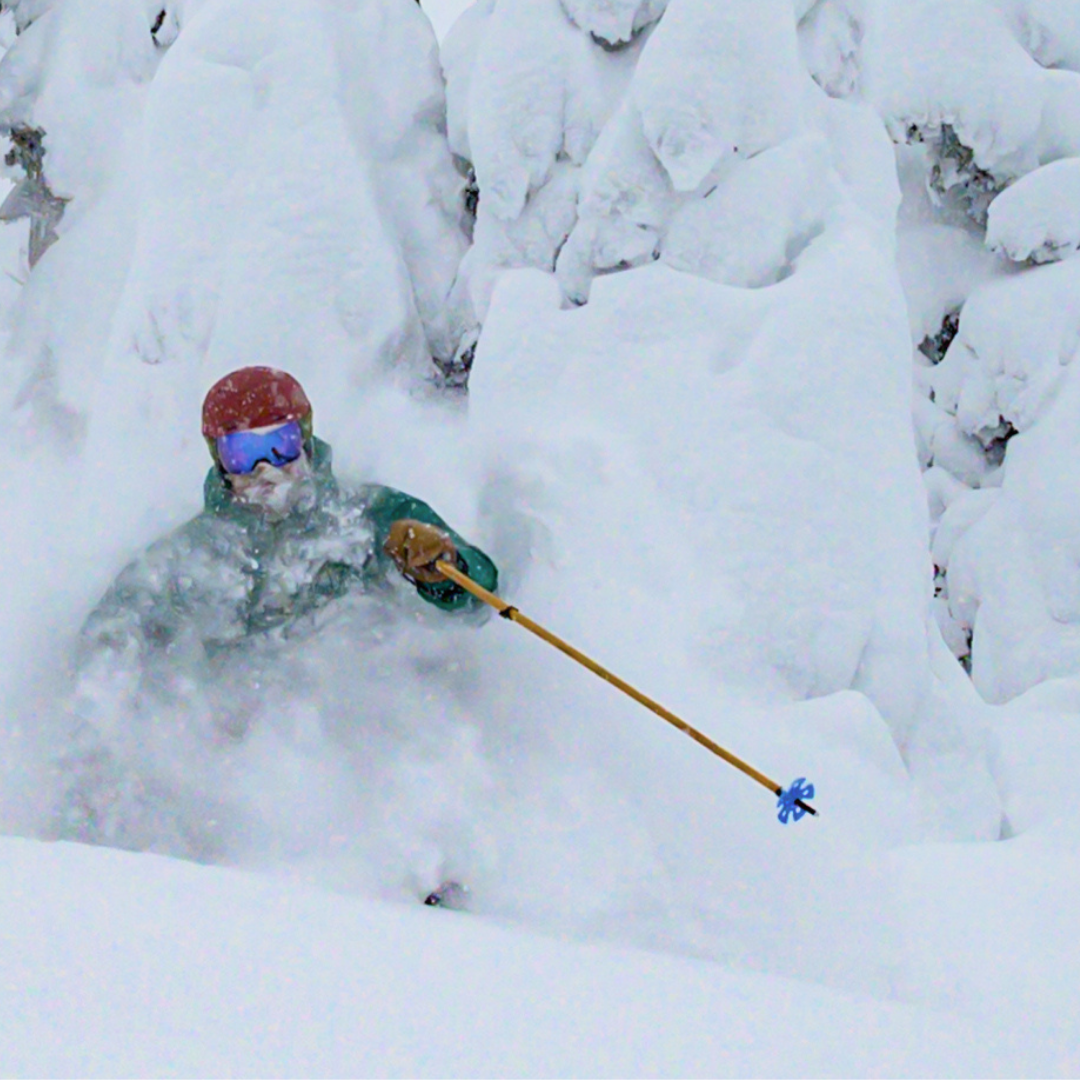 BAMBOO SKI POLES: TRADITION REVIVED ON SLOPES
by
David Rogers
on Sep 21, 2023
BAMBOO SKI POLES FIND A RESURGENCE IN POPULARITY, COMBINING SUSTAINABLE MATERIALS WITH SKIING'S RICH HISTORY.
Why it Matters:
Sustainability: Bamboo grows rapidly, making it a sustainable choice compared to materials like aluminum or carbon fiber.
Durability: Naturally strong and flexible, bamboo can withstand the pressures of skiing, offering a balance between performance and resilience.
The Big Picture:
Eco-conscious Trends: As winter sports enthusiasts become more environmentally aware, there's a push towards eco-friendly gear.
Heritage Revisited: Bamboo ski poles echo skiing's origins, when natural materials were the primary resources.
In Between the Lines:
While the shift to bamboo might seem purely nostalgic, it reflects a deeper move in sports towards sustainability. Combining old-world craftsmanship with modern demands isn't just a fad; it's the future.
Go Deeper: 
Dive a little deeper into the world of bamboo by continuing to learn about bamboo ski poles on the slopes today. 
LEARN HOW BOOYAH! BAMBOO GETS YOU THERE!