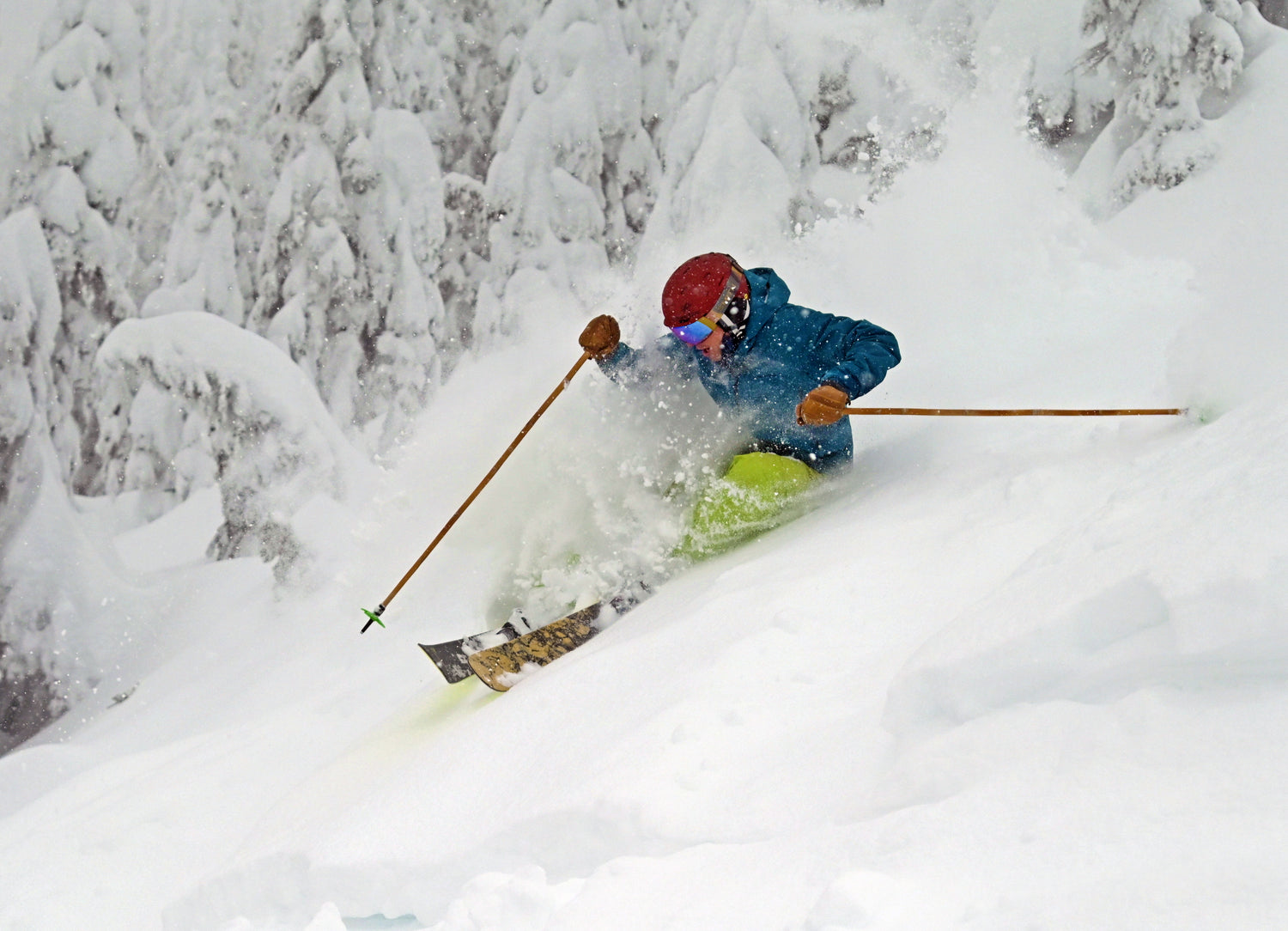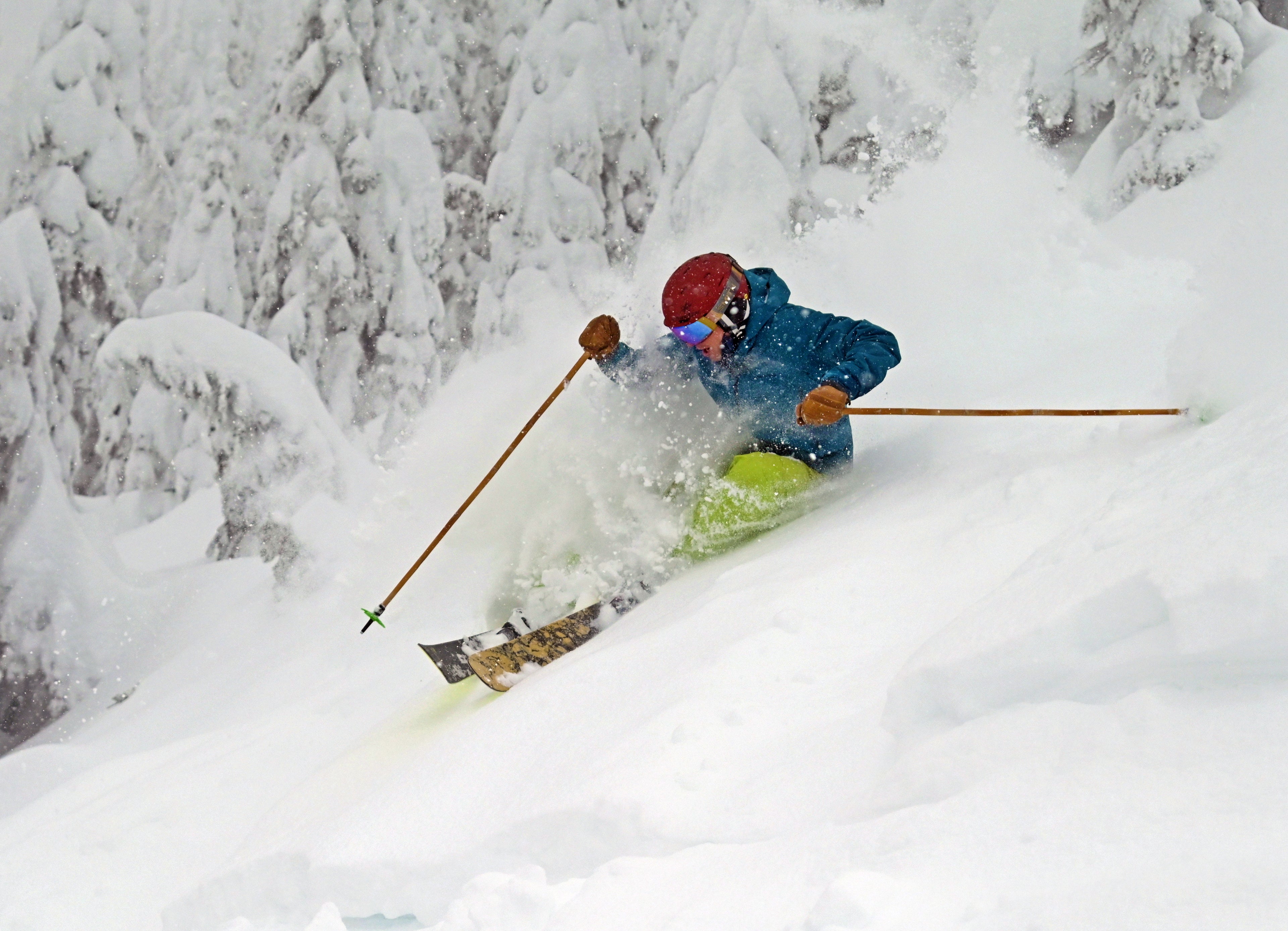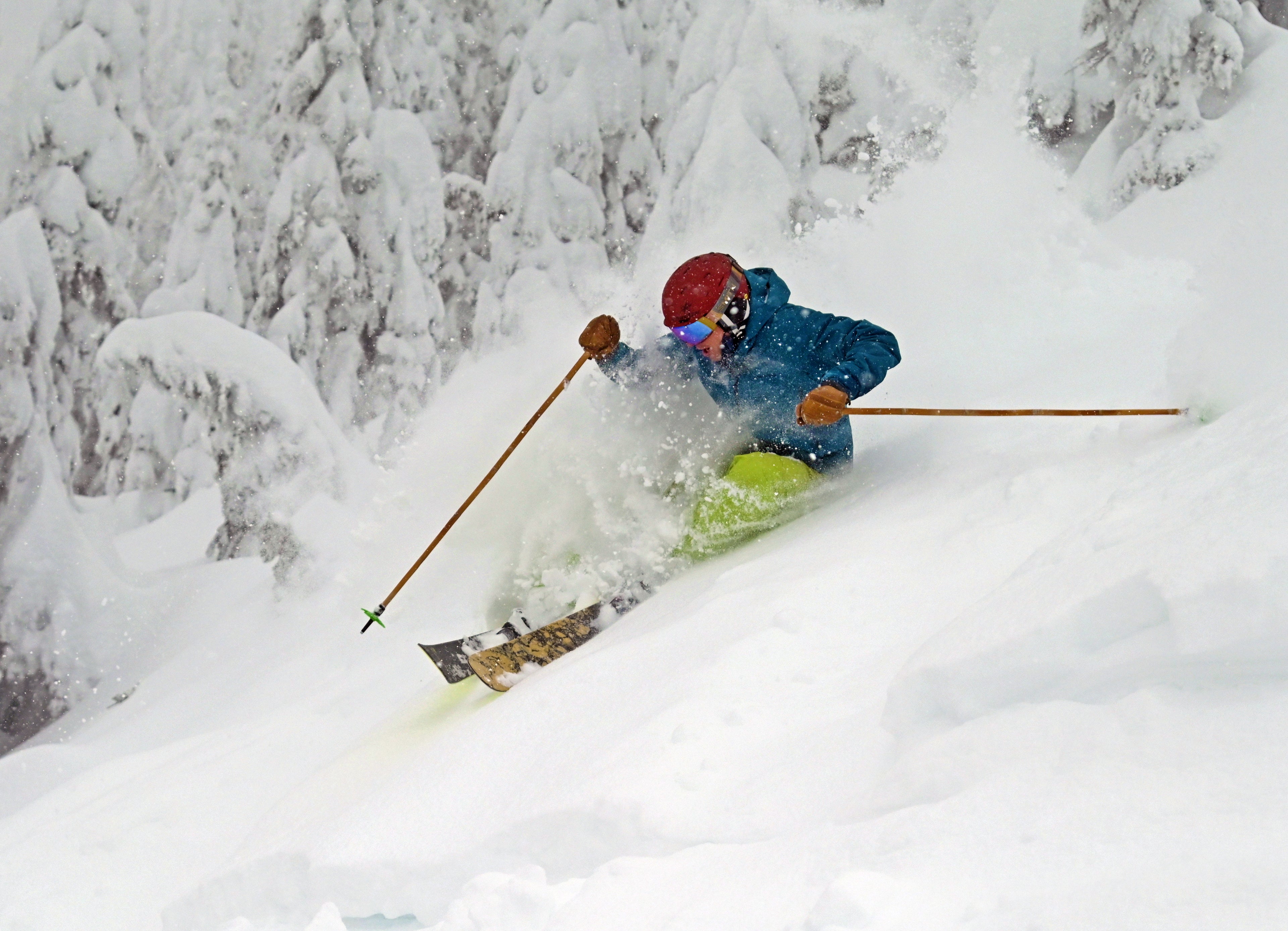 Ski Poles by Booyah! Bamboo
Free Shipping. Free Color Grips. Free Color Baskets. Save $25!
Make Your Statement. Ski Bamboo.
Use Code: MYCOLORS
Rest Assured with Your Purchase
Scroll Through to Hear What Customers Are Saying
Ordered last minute for my mother's birthday and for myself. Got them in time to wrap for the party--can't thank them enough!
These poles are legit! They look super cool and have endured tons of crashes and hits.
SO lightweight but still SO sturdy. Get compliments every time I'm on the slopes. They really take care of customers.
Such good poles, took two days to be delivered. Great quality and overall some of the best poles I have ever used!
Freakin BOMBPROOF poles! On my third season with these sticks. Stellar and they turn heads. Good times.
Yes! I would purchase another pair of Booyah Bamboo poles. Customer service was awesome!!