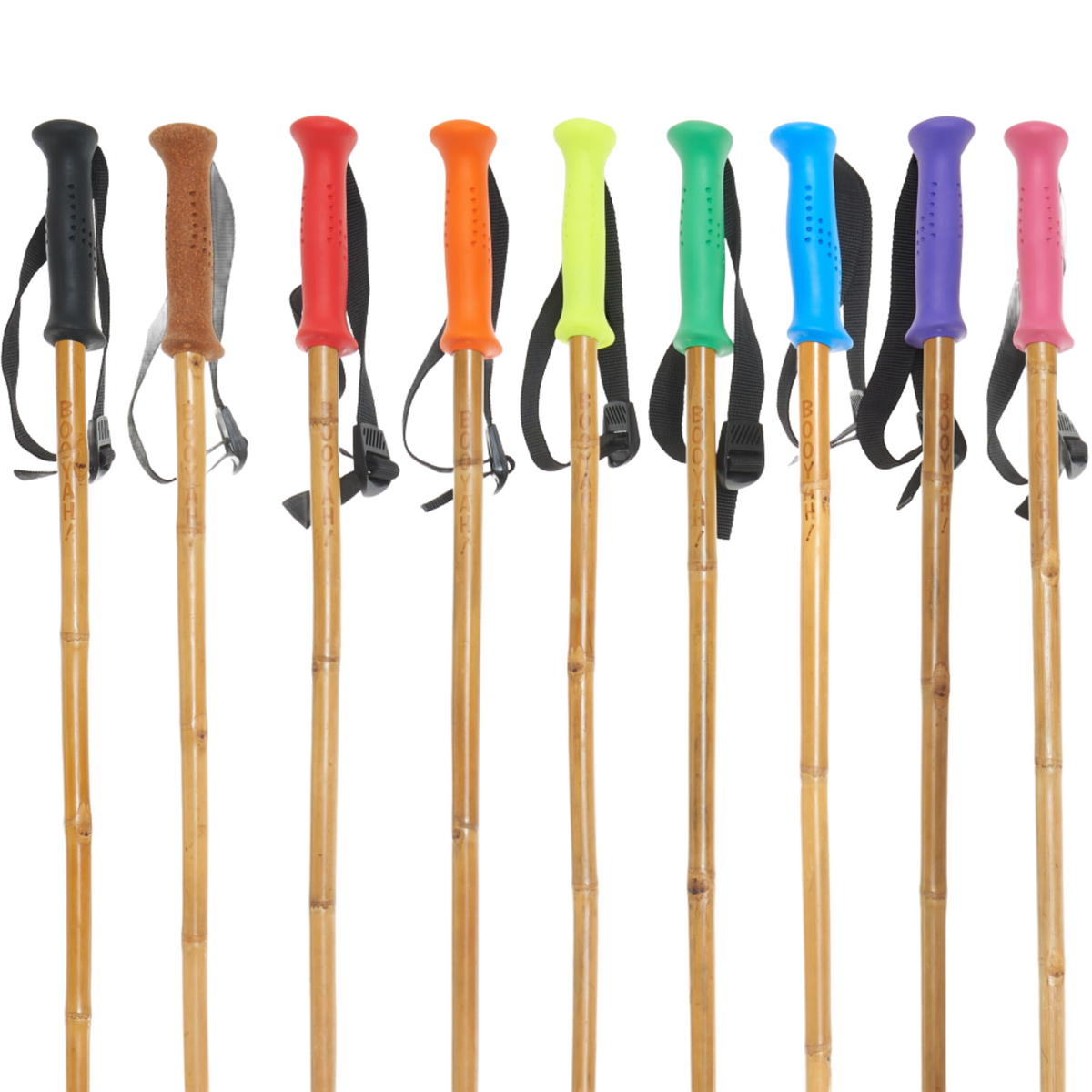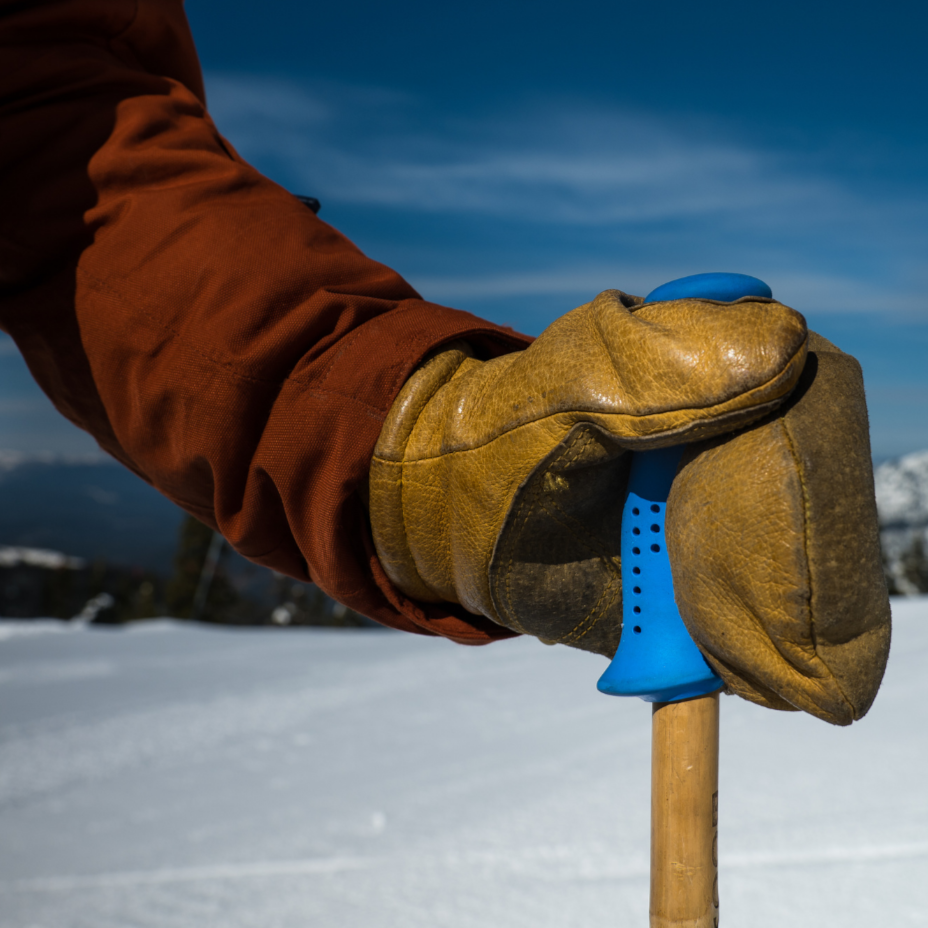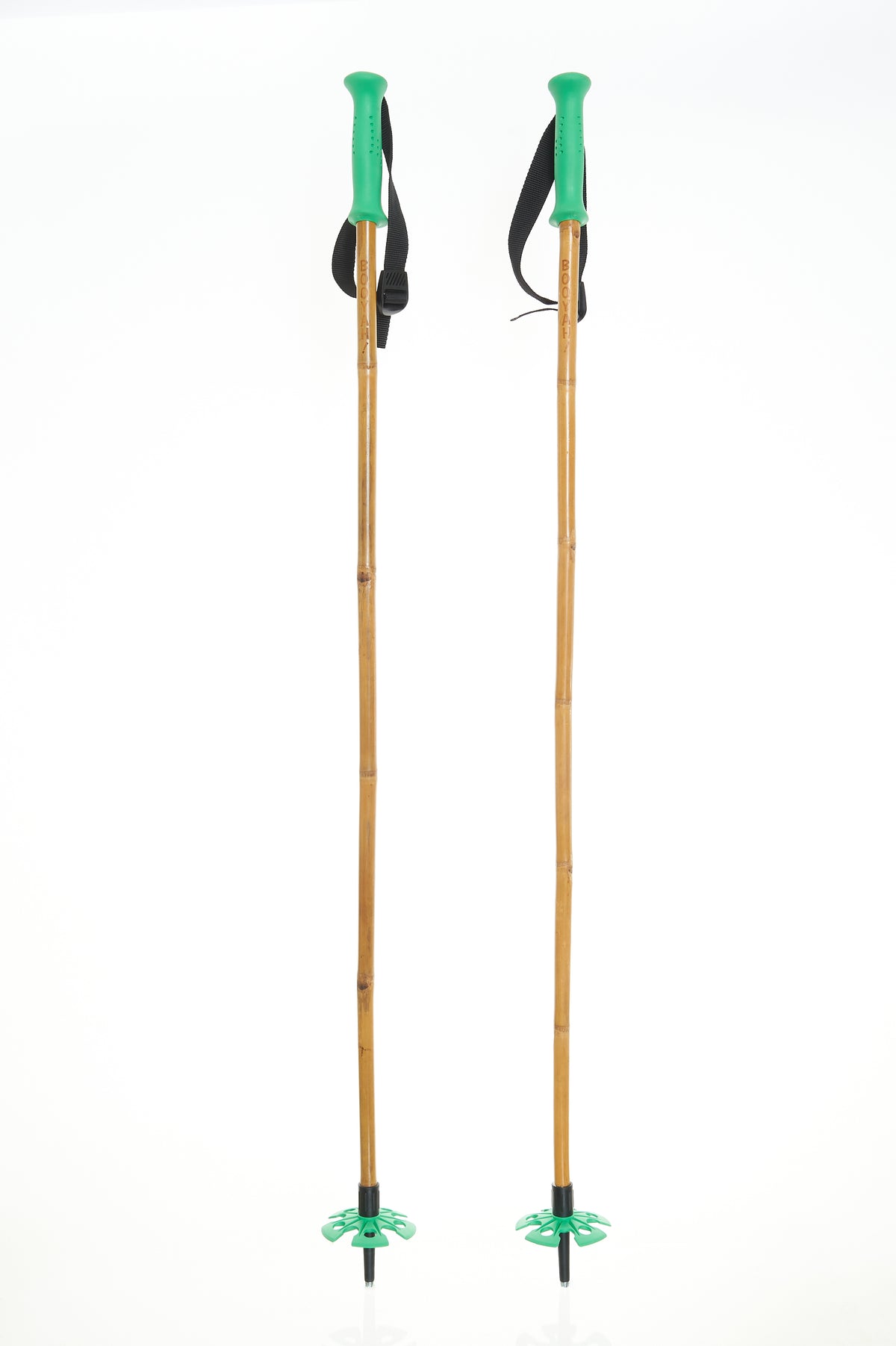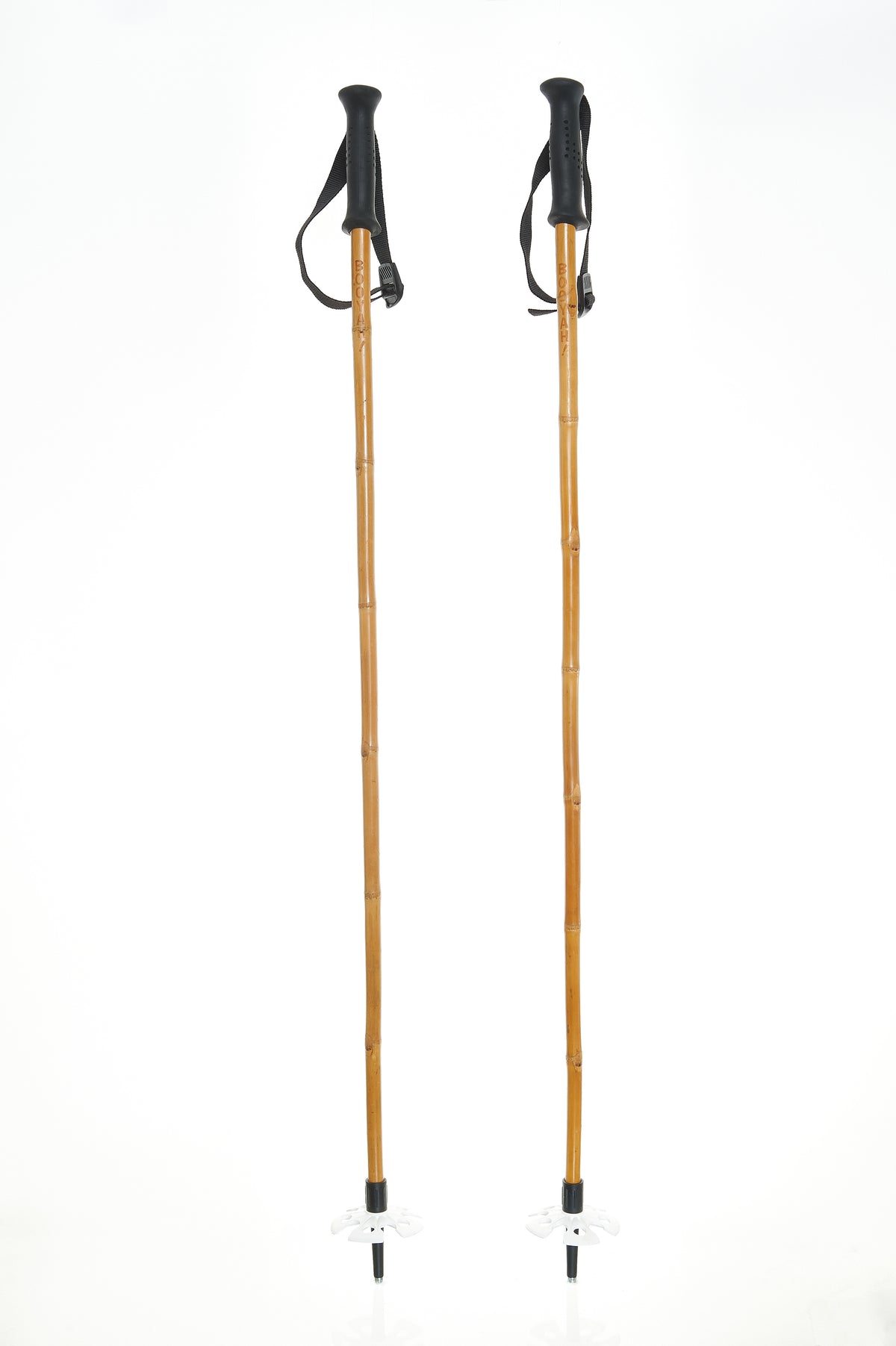 Bamboo Ski Poles [Color Grips]
Estimated Delivery between December 01 and December 03.
Why Should You Ski Bamboo?
✅ Make Your Statement to Ski Natural, Sustainable Bamboo

✅ A Commitment to Quality Artisan Craftsmanship
✅ We Put the Fun in Skiing with Bamboo Ski Poles
✅ Each Pole is Unique in Shape and Character--Just Like You
The New Ski Season Specials 👇🏻
☑️ Limited Time Offer: Use Code MYCOLORS to Get $25 Off
☑️ FREE Shipping now to US Destinations
☑️ "Ski Happy" Guarantee Extended Through 1/15/24
☑️ Buy Now, Pay Later INTEREST-FREE with ShopPay
Classic Bamboo Ski Poles

Booyah! Bamboo alpine ski poles are handcrafted of natural Calcutta bamboo. Each pole is is harvested, treated, heat tempered, and straightened in India. Then final manufacturing and finishing is done in our shop in Utah, USA.
You too can ski bamboo poles that will have everyone on the slopes talking!